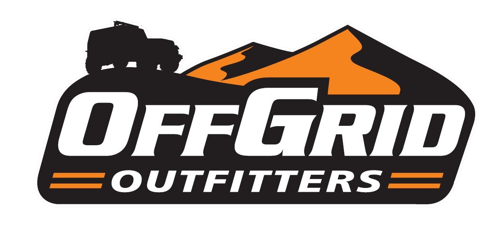 AUTHORISED ZONE RV DEALER
Ready to conquer your bucket list destinations in Australia with confidence? Unlock the most iconic, hard-to-reach places with our off-road caravans.
We are excited to announce that Off Grid Outfitters are your local ZONE RV dealer & Service provider in Sydney!
Learn how we can help you build the perfect caravan to stay for longer periods off grid, without sacrificing luxury.
OPENING HOURS
Tues - Fri 9am - 5pm, Sat - 9am - 3pm, Sun & Mon - Closed
PEREGRINE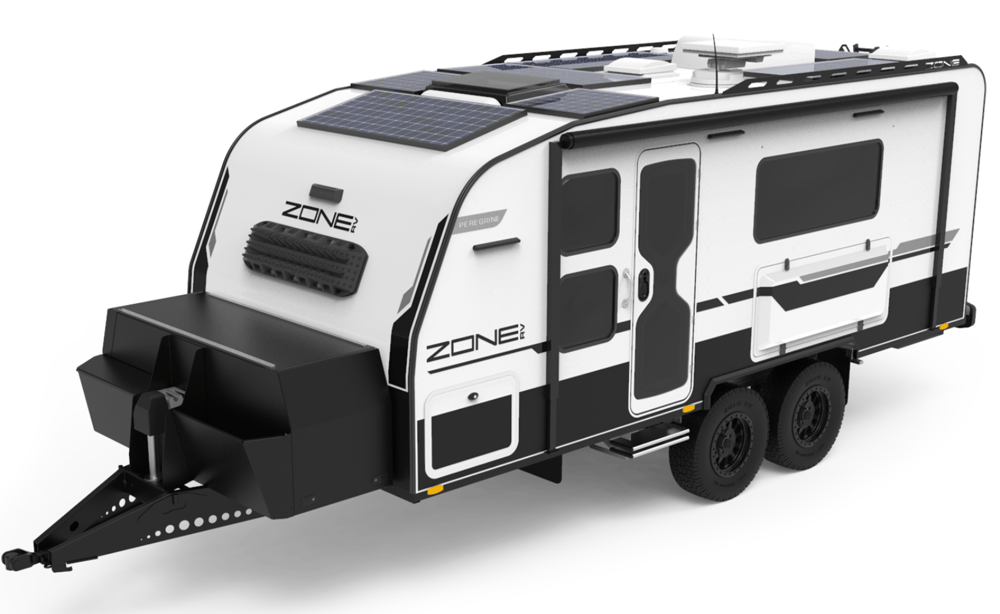 SOJOURN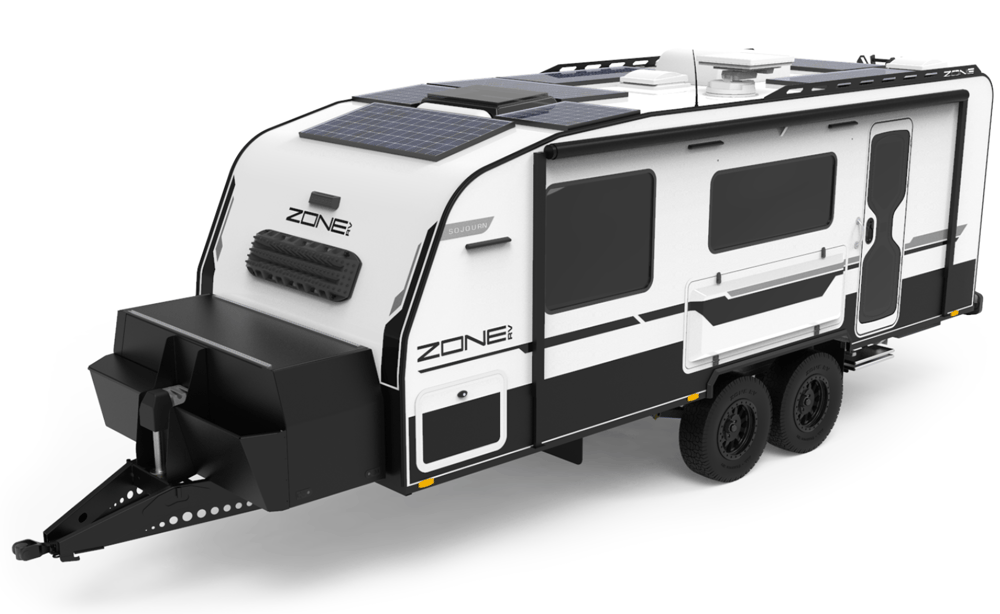 EXPEDITION